21 December 2010
Sometimes when you hear something really good, you just have to shout about it. So that's what I'm gonna do. Please watch Y Society's new track 'Don't Do It' then go out and buy it! I love this. enjoy...
Wal
11 December 2010
I've been updating some new shows for you on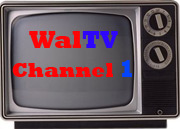 A personal fave of mine is Pete Rock sampling, so if you like your TV funky - Tune in!
10 December 2010
Just seen this - check it out. Who says a turntable ain't an instrument??
30 November (part 2)
You don't hear from me for ages, then you get two updates in one day!

Just a personal (belated) shout out to my little nephew.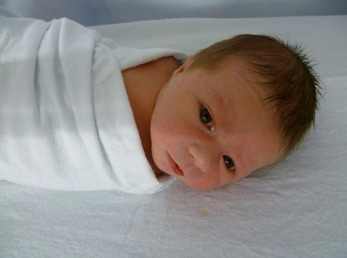 Welcome to the world lil' Luke.
30 November 2010
Okay, so MAJOR apologies - no updates for months? What's that all about?

All I can say is that it's been a mad, busy few months, but never fear, I'm here.

Back for good.

Wal
30 April 2010
I've just got back from Spain and I've just heard about the sad, sad loss to the world of Hip-Hop - Guru has died, aged 48 from the evil that is Cancer.

I've spent hours listening to your Gang Starr/Streetsoul/Jazzmatazz projects - they will last forever and have featured on many of my mixes. Thank you for the music big man. RIP.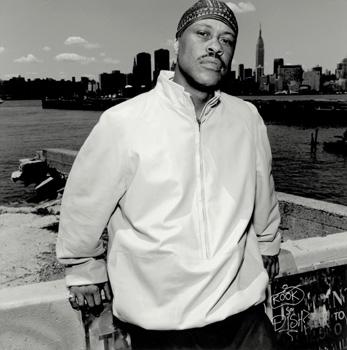 Respect the Architect.
2 April 2010
Hi folks, I've just been remixing some music. Have a listen to the new DJ CS Wallace production - 'Be Good'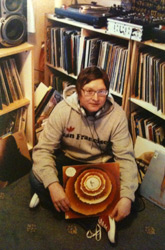 Wal
28 March 2010

Well done Riccie lad. Superb goal that's now given us a THIRD season in the Premier League.
1st Feb 2010
It's been too long for an update but better late than never!
Have a look at my top albums of all time - recently updated.
Now go out and buy them!
Wal