Welcome - God made me Funky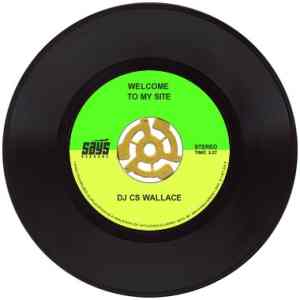 Love Is The Message
Watch the #LockdownHouseParty Mixes again!
Welcome - I set this site up to promote great music. Music that I love. I've been DJing since 1989 and I'm from Stoke-on-Trent, England. I'm into soulful, funky sounds - Hip-Hop, Disco, House, Funk, Jazz, Soul, P-Funk, G-Funk, Latin, Edits, Drum and Bass, Northern Soul, Breaks, Electronic, plus lots of other genres, artists and DJ's. I live and breathe funky tunes – basically, I'm passionate about quality music!
Here you'll find a shed load of DJ mixes, plus my music productions/remixes – all available completely FREE. I'm not in this for the money, just for the love of music - and the burning desire to spread the word of the brand new, unsung, forgotten, rare and obscure, funky gems of songs that deserve to be heard by a wider audience. Enjoy, Wal.